Eco Friendly Mattress:
The Benefits Of This Natural Design

Many households fail to notice that mattress quality plays an important role in getting a more comfortable night's sleep. A comfy bed is the one thing we often look forward to after a long and busy day. It's also the last place we don't want to ever leave in the mornings. After all, we spend approximately one-third of our lives sleeping. This is reason enough for us to place importance and make careful considerations when purchasing a mattress. The internet is filled with so many guidelines with respect to quality, support, durability, material, comfort level, and pricing. But, above all, you may want to make sure your mattress is eco-friendly, too.
What Exactly Is An Eco Friendly Mattress?

An eco friendly mattress uses plant-based, natural and organic materials like natural latex, organic cotton, and all-natural wool. Also called "green mattresses," these do not use chemicals, unlike standard mattresses which have volatile organic compounds (VOC) and petrochemicals which can cause allergic reactions for people using these types of mattresses. It is not the dust mites and bed bugs that are to blame in this case.
To provide you a better picture of these chemicals and VOC's, these are some of the same ingredients that are used in solvents and industrial paints. These chemicals can be potentially toxic to you and your family's health.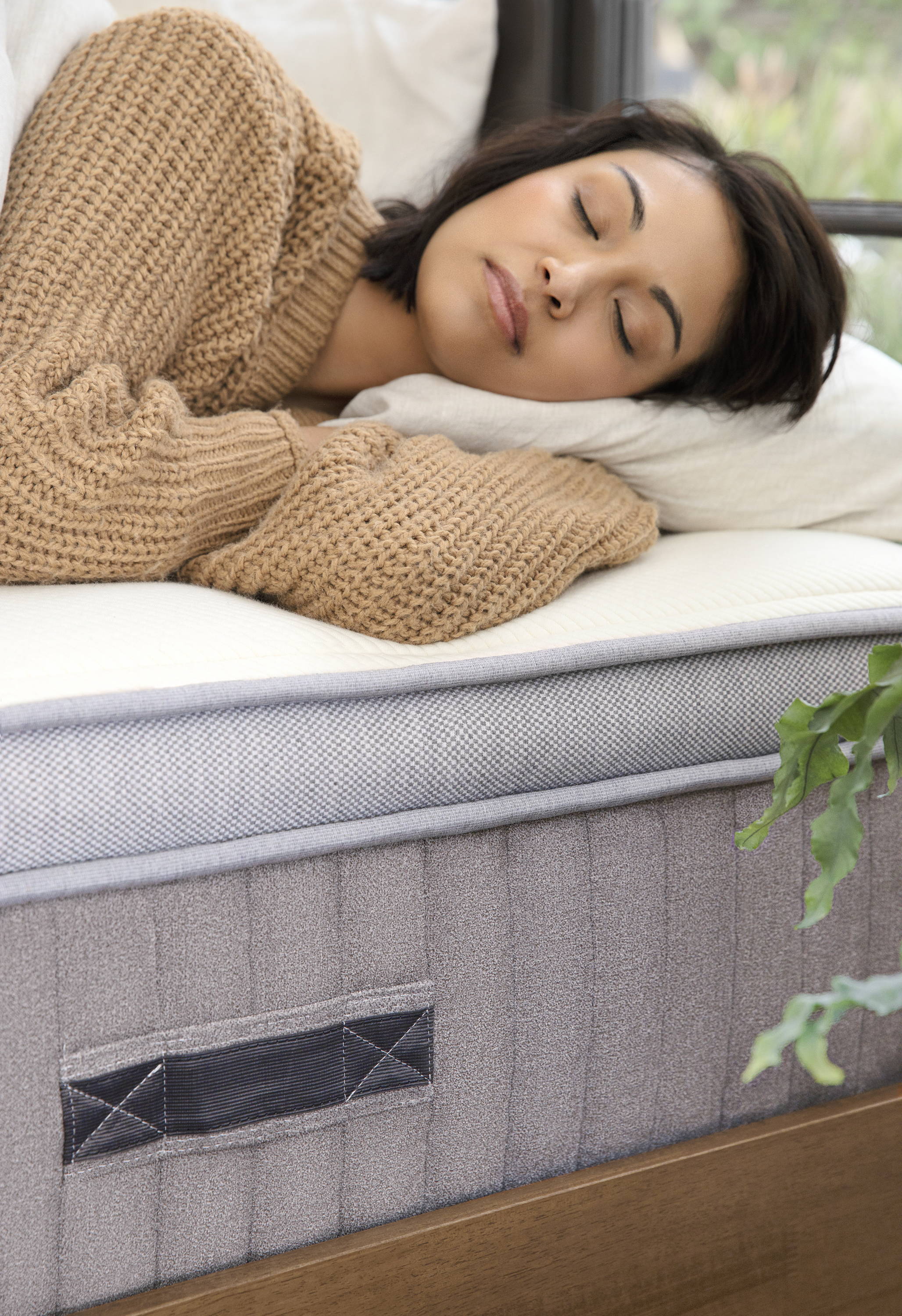 Why Choose An Eco Friendly Mattress?

The growing demand for eco friendly mattresses has increased. People are getting more and more conscious about items, that when trashed, can destroy the environment. Moreover, eco friendly mattresses afford eco conscious individuals the peace of mind in knowing that their health will not be compromised.
Made From Renewable Resources
Eco-friendly mattresses are manufactured with components made of renewable resources. You do not need to worry as to whether your mattress will destroying the earth. It is possible to recycle the components later on.
Aside from the environment-friendly factor, there are other reasons why you should choose a green mattress. The leading reason is that it is better for your health. The reason why some other mattresses are not recyclable is because of the harsh chemical materials used. Continuous contact with these chemicals can cause indoor pollution. As a matter of fact, studies have shown evidence of adverse effects on infants.
Lessen Exposure To Allergens
Those who suffer from allergies can also take advantage of organic mattresses. As it uses natural materials, there are no toxic materials present that may promote allergens and other stuff that may pose health hazards. This is exactly the kind of mattress that you should be getting for your baby as their skin is fairly delicate and highly sensitive.
---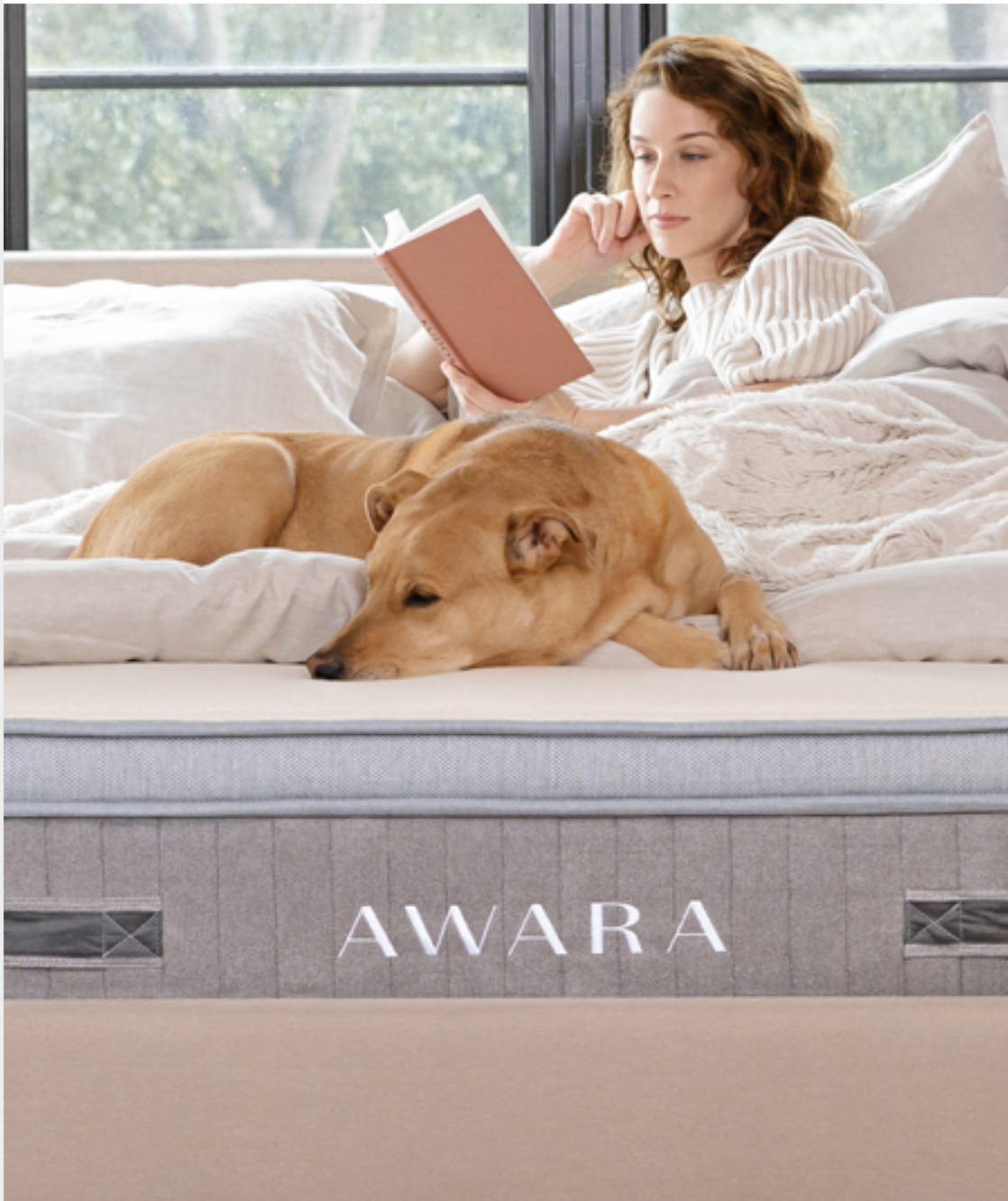 What Are Certified Organic Seals?

However, when you are looking for an organic mattress, you must know exactly how environment-friendly it really is. Determining whether a mattress is truly chemical free can be a challenge since there are so many different certification seals or labels per manufacturer. There are mattresses that contain a very low percentage of organic ingredients, yet are advertised as 100 percent eco-friendly. According to the USDA organic seal, in order for a mattress to be deemed organic, it must be processed without potentially harmful chemicals, and use 95 percent certified organic materials. Among the certifications, you can trust, is the CertiPUR-US seal and the Greenguard seal to name a few.
Questions To Ask When Buying An Eco Friendly Mattress

So, you want to buy a mattress. What type of mattress should you go for? Ask for an eco friendly mattress. They are made up of natural organic components and materials. Due to their natural composition, they tend to decompose very easily whenever disposed of in the garbage. They can also be easily recycled without any issue.
Is The Eco-Friendly Mattress Breathable?
Yes. Wool can effectively circulate air. It allows air to freely flow in and out of the mattress efficiently. This will help regulate the bed's temperature. An eco-friendly breathable mattress is especially useful in hot and humid weather.
How Long Can This Eco Friendly Mattress Provide Long-Lasting Comfort?
A lower quality mattress may not have the durability to provide comfort for the lifetime of the mattress. However, eco friendly beds like natural latex, for instance, are made from high-quality materials and can last for more than a decade. The materials are sustainably sourced, and great effort goes into the manufacturing process which is why eco friendly beds tend to be significantly higher in price than traditional mattresses.
Comfort and durability must be on top of your mattress shopping considerations. Natural and organic mattresses can offer your body the comfort that you need. Mattresses that are made durable with heavy-duty materials can offer you the support that you need, and that it won't easily sag. Natural latex, for instance, can provide you ample weight support without since this mattress is heavy and firm with a slight bounce to it.
What's The Difference Between The Two Types Of Warranties?
A prorated warranty requires somewhat of a 'deductible'. It means that you will pay a certain percentage to have your mattress repaired or replaced. With a non-prorated warranty, you don't have to pay anything to have your mattress repaired or replaced. However, make sure that the non-prorated warranty offers a range of options. For instance, do you have to transport the mattress yourself for repair? Straightforward mattress companies will offer a non-prorated warranty or a combination of both types of warranties. They are sure to assist you with your mattress needs. Whenever you need a repair, they can send a professional over to repair the damages for you at no extra charges.
The Only Latex Mattress With a Lifetime Warranty
Finding The Right Eco Friendly Mattress

After several years of using your mattress, you will find the need to dispose and replace. Many people have trouble disposing of their old mattress when it is time for them to purchase a replacement. Some mattress companies will offer to haul away your old mattress. If they don't, you may discard it at the dump site; however, if it is non-biodegradable, it can cause harm to the environment.
Inquire About The Technology
Inquire about the technology used in the manufacturing of the mattress. Like mentioned earlier, some mattresses are labeled as 'eco-friendly' when in truth, they are not. This is similar to memory foams. The very nature of memory foam mattresses usually includes the use of harsh chemicals in the manufacturing process. Otherwise, it won't end up becoming a true and authentic memory foam mattress.
Probably the most popular eco friendly mattress today is the natural latex mattress. These mattresses do not bear VOC's or other potentially harmful chemicals. It is purely made out of the sap extract of the rubber tree. It underwent a stringent manufacturing process to ensure its durability and strength.
Check On Its Sustainability
Even if they are manufactured from all organic materials, the natural resources can later become depleted. The mattress must not create a substantial risk to the environment. As rubber trees are cultured very easily, natural latex mattresses are highly sustainable.
When discarded, the mattress should be able to decompose on its own. This is one thing to consider with your mattress. It must be biodegradable, such that it can be easily disposed of without causing potential harm to our environment.
With all the pollutants the earth seems to be enduring environmentally, many people want to work towards reducing their own carbon footprint. Not only that, but an eco friendly mattress can also benefit the user in more ways that one!