If our awards and reviews could talk they'd sing lullabies.
Critics and customers agree: On Nectar, zzzzs are a happy certainty.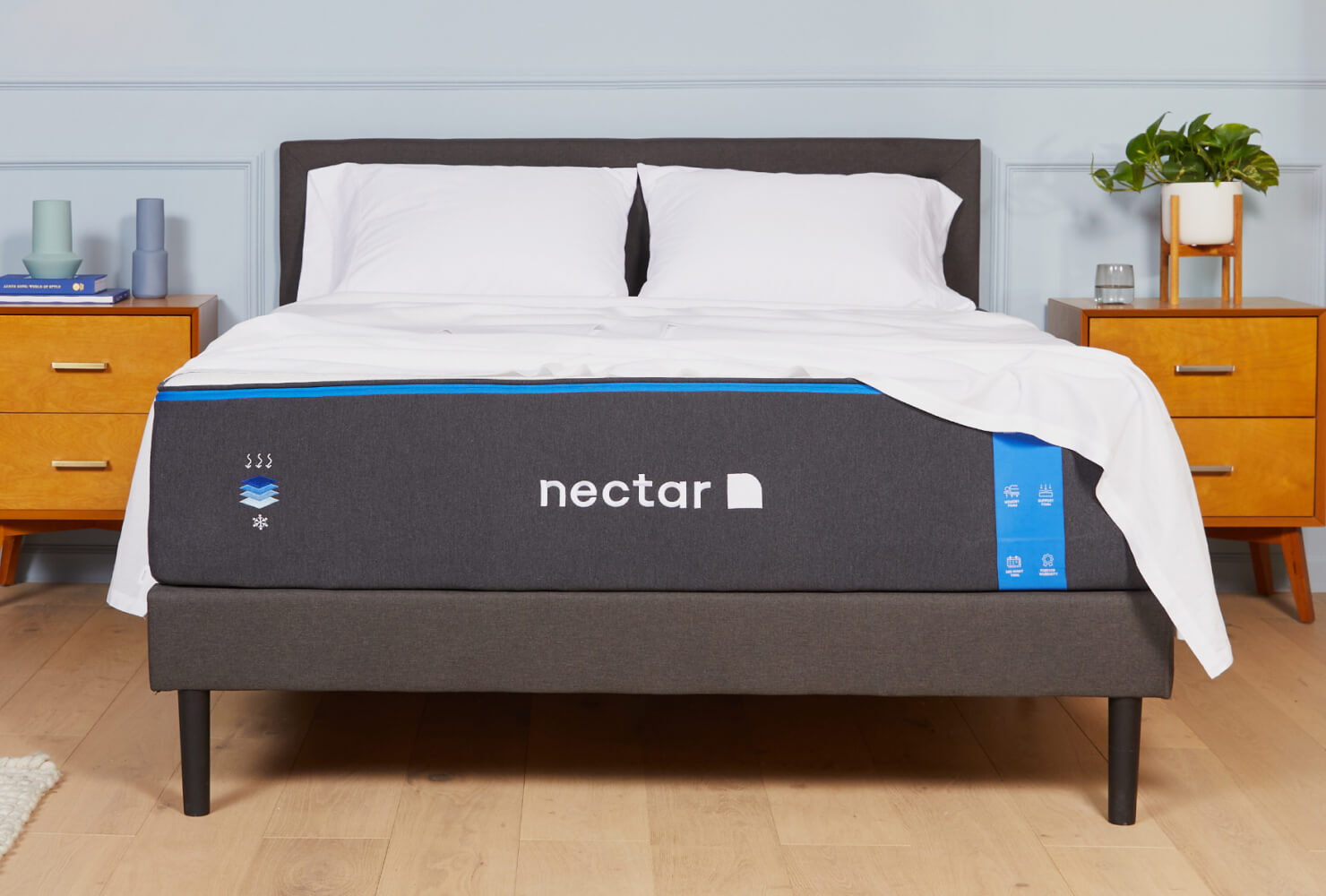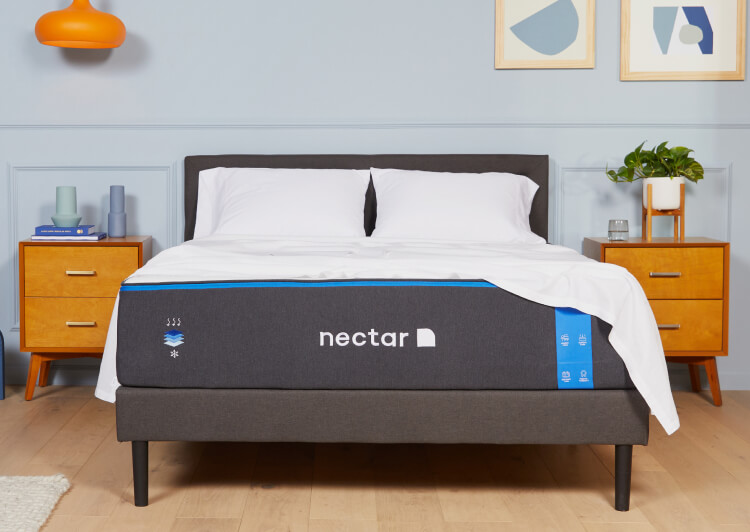 Award-Winning Layers Of Comfort
The Most Comfortable Mattress, for the best price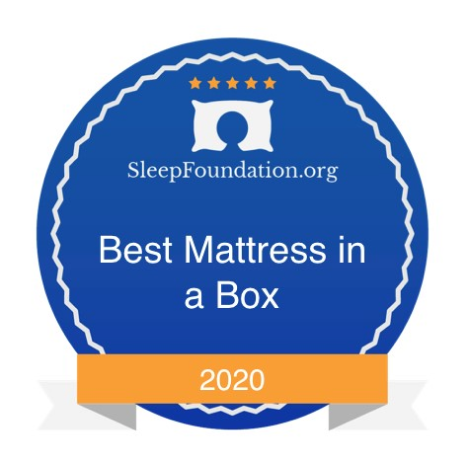 Sleep Foundation
Best Mattress In A Box
2020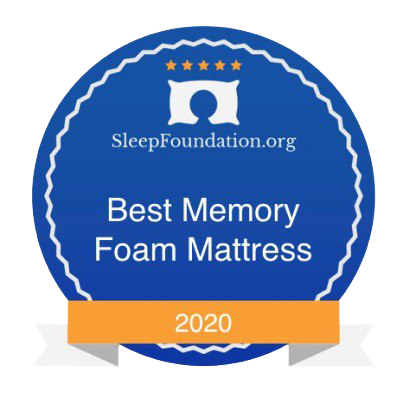 Sleep Foundation
Best Memory Foam Mattress
2020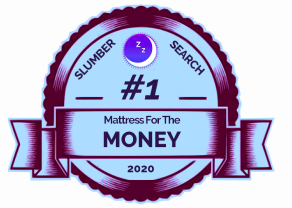 Slumber Search
Best Foam Mattress for the Money
2020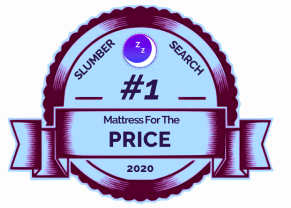 Slumber Search
Best Foam Mattress for the Price
2020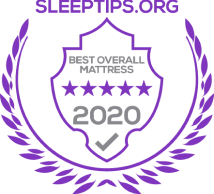 Sleep Tips
Best Overall Mattress
2020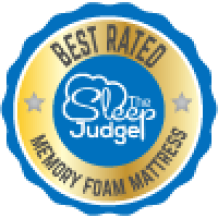 The Sleep Judge
Best Memory Foam Mattress
2020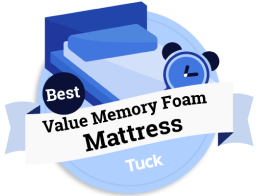 Tuck Award
Best Value Memory Foam Mattress
2019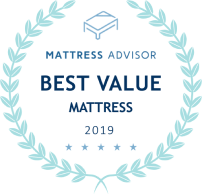 Mattress Advisor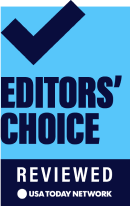 USA Today
Best Overall Mattress
2021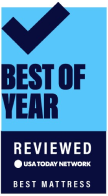 USA Today
Best Mattress Of The Year
2020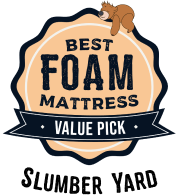 Slumber Yard
"Nectar is hands-down the best mattress we've ever tested."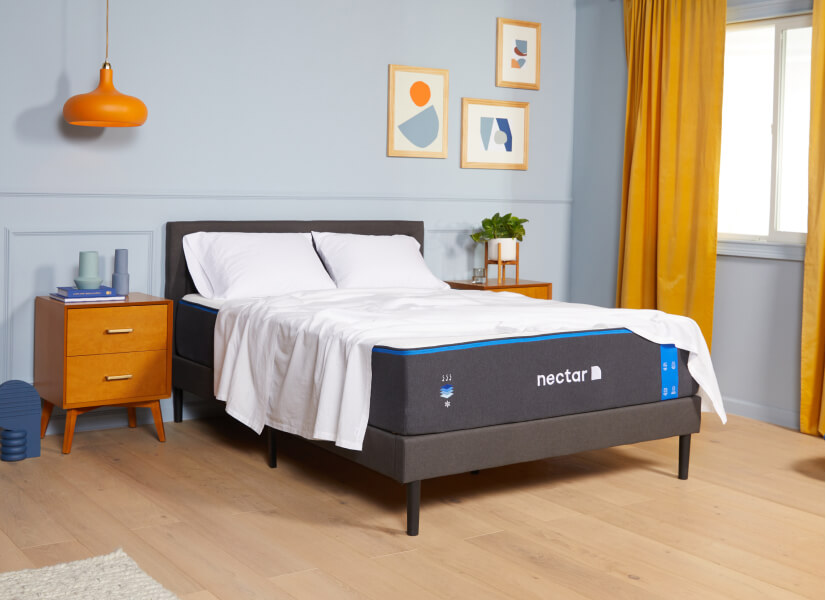 The best Mattress in a box
"The lightest and most comfortable mattress we've tested so far."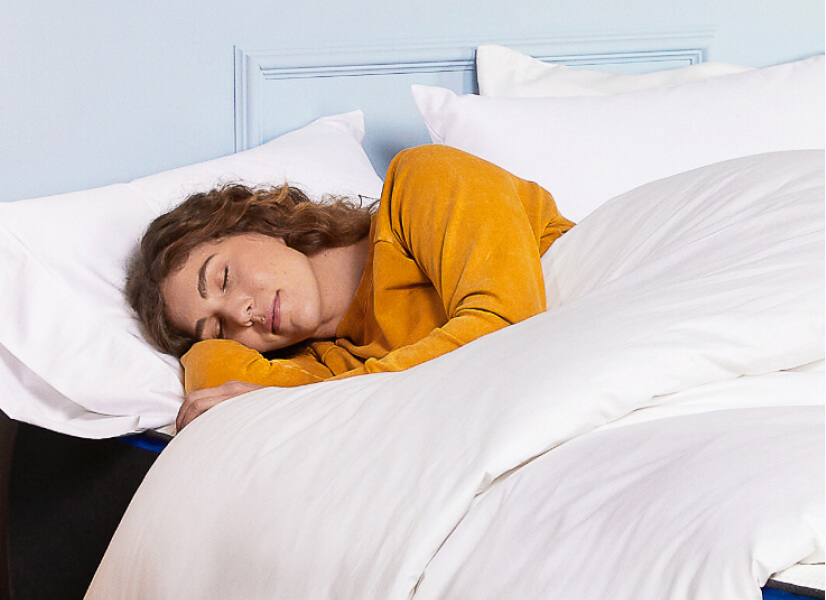 Loved by you: one of the most popular bed-in-a-box brands
"This company has received rave reviews since it was founded. "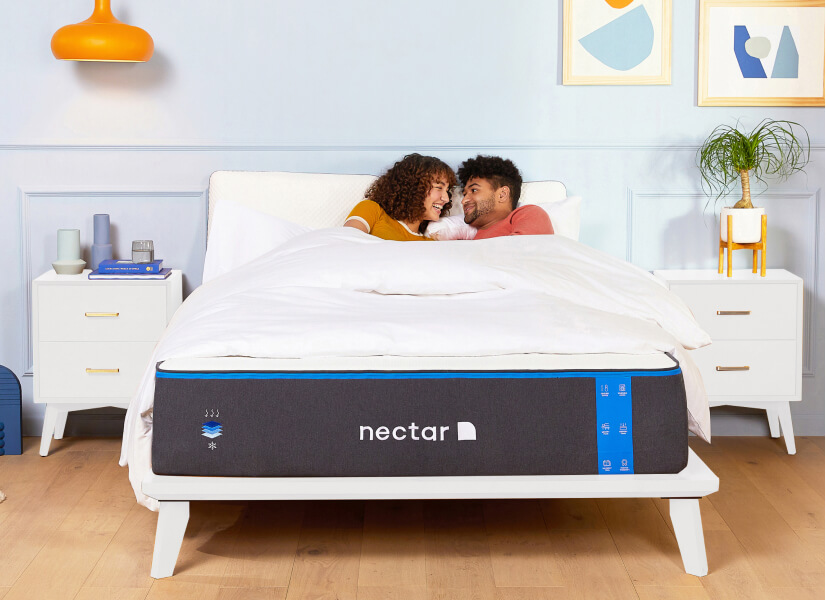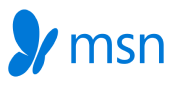 Nectar sold over 100,000 units... in just two years
"Only one company offered ... a "Forever Warranty" ... and that company is called Nectar."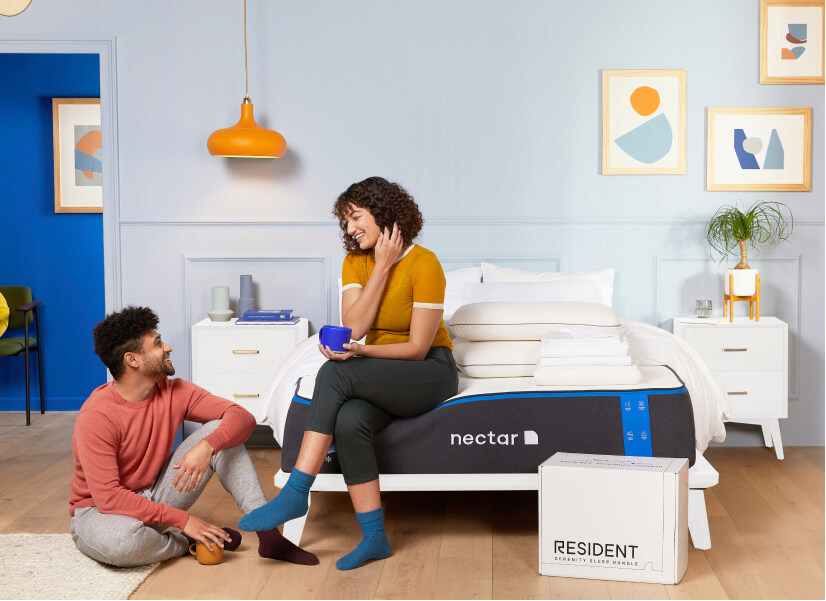 Nectar a new addition to mattress stores
"this move shows the Nectar Sleep is confident in their product and proud of their brand."
Best
Best
Best
Best
"Nectar Mattress made its way to the top of our list of highest rated beds in 2019 very quickly."

Mattress experts test Nectar... and it wins
"Absolutely love it and am

so happy I went with Nectar"
Fantastic Mattress
We were in desperate need of a new mattress, and after a quick google search Nectar was the first one I came across. I looked at reviews, prices, options, etc. Then after seeing the 365 night trial + lifetime warranty we pulled the trigger. The mattress was easy enough to get in place and inflated somewhere between 30 minutes and 3 hours. First night was amazing. This is now night 2 as I write this, and I will say that I am 100% confident I will sleep amazing and wake up feeling great in the morning. Great mattress!
I ordered a queen mattress with the Nectar frame & headboard
LOVE, LOVE, LOVE everything about this bed. The mattress and pillows are so comfortable and the bed frame is easy to put together and looks amazing. I definitely recommend the Nectar bed and mattress.
So Comfy!
I love my nectar mattress with the adjustable bed base. The bed base is AWESOME because I can raise the back portion so I can watch TV and lower it back down before I get to bed. It's so comfy and I would totally recommend it to anyone.
LOVING NO PAIN!
We received our Nectar mattress early August 2019. It is amazing!!! Prior to Nectar we had a memory foam topped mattress. I suffered from constant neck pain and my hips would ache at night, waking me multiple times, every night. I haven't experienced any pain in months! I'm sleeping through the night! Great sleep and no pain has improved my entire life. Thank you Nectar!
Best sleep in a while!
Before the Nectar, I could not sleep without waking up and I would wake up without aches and pains. I've had the Nectar for a few months now and this is the best sleep I've gotten in years!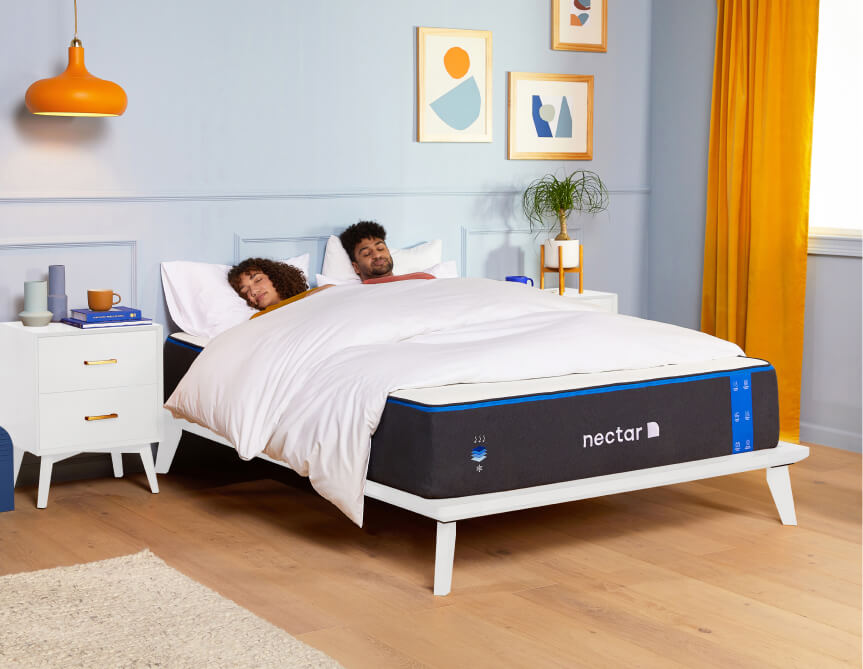 Join 1,000,000+ happy sleepers with a Nectar Mattress
Shop Nectar, Get Your Success Story
365-Night Home Trial
You can try Nectar risk-free for a full year.
Forever Warranty™
We guarantee Nectar for as long as you own the mattress.
Free Shipping & Returns
Your Nectar mattress will be delivered free of charge.