What Is In An Organic Latex Mattress
What Is In An Organic Latex Mattress
Hunting for mattresses is a fun and eye-opening experience as you will come across a variety of options to choose from. You'll find memory foam mattresses, latex mattresses, innerspring mattress, hybrid mattress, and even green mattress for that matter. With all of these options, many are considering putting their money on a mattress that will not only last them for years but will also be safer for the environment which is exactly what you can get from an organic latex mattress.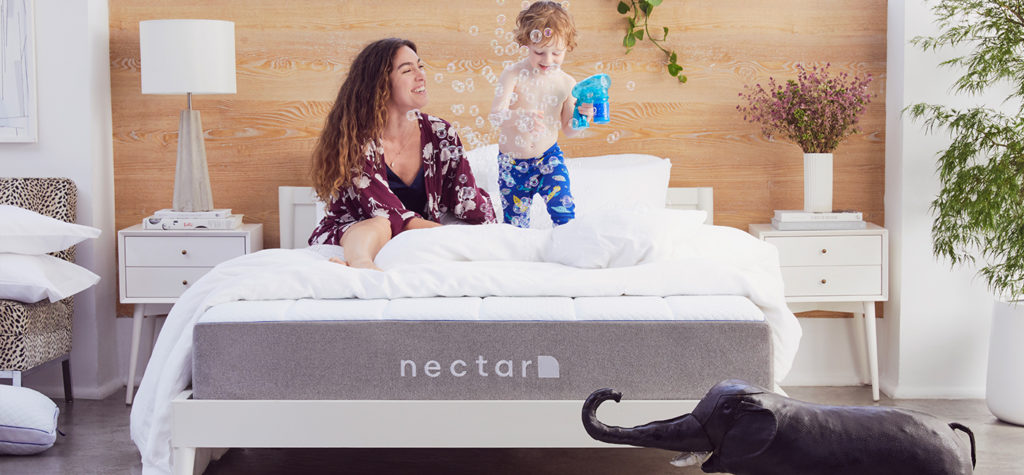 What is an Organic Latex Mattress?
Organic latex mattresses are beds that are made from the sap of rubber tree which undergoes two different processes, Dunlop and Talalay. Mattresses that are created with organic latex will not have any synthetics, herbicides, toxic chemicals, or pesticides. 
For those who are looking for an eco-friendly mattress, an organic natural latex mattress is worth considering as green mattresses are usually made from 100 percent natural latex to create a healthy and supportive foam to sleep on.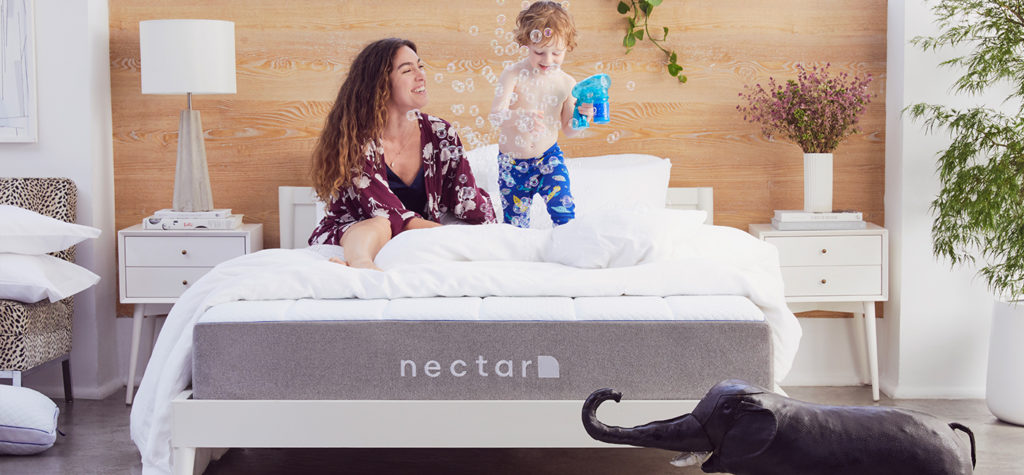 Is There Any Difference Between Organic Latex and Natural Latex?
Like it was mentioned before, natural latex comes from the sap of the rubber tree, and because it doesn't come with any harmful chemicals, it is considered natural. However, when shopping for mattresses, make it a point to get one that has been labeled as 100 percent natural latex, or you can opt for organic latex instead to achieve similar results. 
Mattresses that are made from organic latex can be referred to as natural latex since they do not have any pesticides in them. However, not all natural latex mattresses are deemed organic. In order for a natural latex mattress to be recognized as organic, it should receive the Global Organic Latex Standard or GOLS certification. This ensures that your mattress is a real organic bed.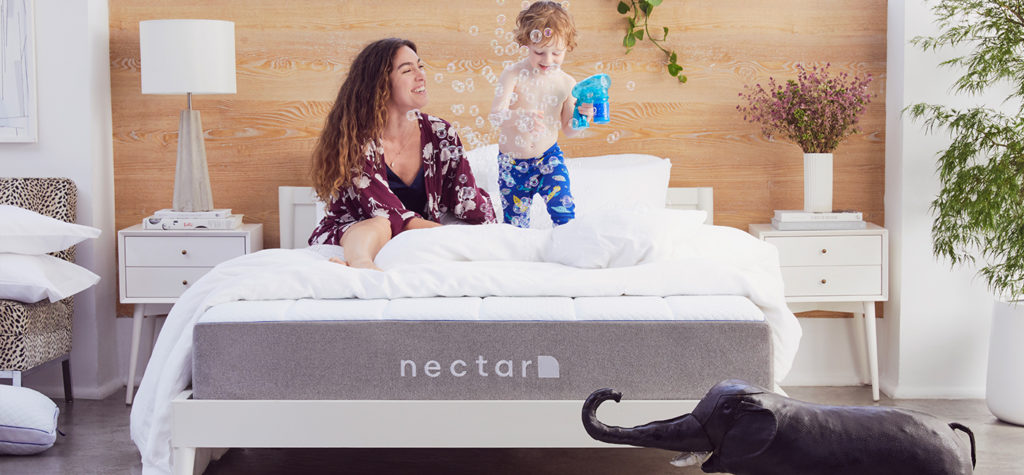 Which is Better? Natural or Organic Latex?
It is understandable that you may be confused as to which type of bed to get, but just so you know, this does not belong to the category where you need to figure out which one is better or worse. You cannot really distinguish the difference between mattresses that are made from natural latex and organic latex because both types of latex are comprised of organic materials. 
For those who prefer a mattress that is made from eco-friendly materials, your best option is the organic latex mattress since this mattress type has already passed the standards of using organically sourced materials throughout the manufacturing process. What's more, getting your hands on this type of mattress means that rubber trees that are planted are grown in an environment-friendly manner devoid of any chemicals, pesticides, and toxic substances. Simply put, when you choose mattresses that are made from organic latex, you are basically supporting an environment-friendly practice.
You can also opt for this mattress even if you are not that aware of an environmental impact, but would like to lie on a mattress that doesn't have as many chemicals present in it compared to other mattresses. On the other hand, for those who want to spend a bit less, but would like to enjoy the benefits of an authentic latex mattress, choosing a natural Dunlop latex mattress is recommended. Keep in mind that organic latex beds tend to be higher in price.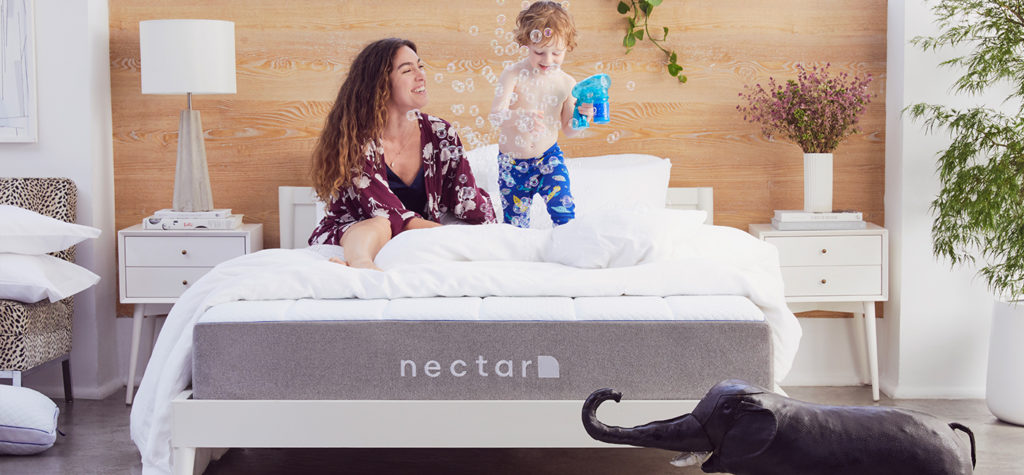 Benefits of Organic Latex Mattress
When you go shopping for mattresses, you're most likely to be checking out the pros and cons as much as possible to make a smarter choice. Let's find out what organic latex mattresses come with. 
Getting a good night's sleep is all that we ever wanted, but when our mattress is worn, we need of a new bed to sleep on. Foam mattresses may give us comfort, because of the polyurethane foam, but when compared to natural latex, you won't sink. This is due to the fact that this type of mattress comes with a responsive surface that provides pressure relief. And while you are lying down, you'll get enough support for your spine as well as your shape. 
Another plus to latex foam is that it is durable compared to other mattress types. This is because latex is a hardy material; hence it can last up to a decade or more. You'll find that this mattress will still keep its shape and resilience for a long time to come.
 An organic latex mattress is simply made from natural rubber foam. There are no chemicals, preservatives, pesticides, and others that are incorporated in it. They usually bear the label of certified organic to prove that only natural materials are used during the manufacturing process. 
Like it was mentioned before, organic latex and natural latex mattresses are made from the rubber tree sap. Once the sap has been collected, the bark of the tree heals up fast until the next harvest time. Rubber trees can produce latex for up to three decades. Once the trees have been harvested, a new batch will then be planted. This sustainable practice gives organic latex mattress the name eco-friendly mattress because of it. 
 Most mattresses are made with flame retardants which contain polybrominated diphenyl ether or PBDE. Although it helps protect our bed from catching fire, this chemical compound doesn't break down over the years. This means that chemicals get thrown in the air which the whole family inhales. A certified organic natural mattress, on the other hand, is free from such chemicals; hence you have the peace of mind knowing that you and your family's health is safe. 
Off-gassing is a common problem with memory foam mattress, but a natural latex foam mattress, as well as organic latex mattress, don't have this issue at all. This is due to the natural rubber latex that was used during the manufacturing process and nothing else. It is the chemical materials that give off the smell common in memory foam, which may linger for a while. 
 The cushioned support offered by organic latex mattress may reduce pressure point pain versus other types of mattresses. Whether you are interested in getting the Talalay or Dunlop type, you should experience some comfort as well as pressure relief which is essential for a good night's sleep. This mattress is ideal for back, side, as well as stomach sleepers because you will get adequate support no matter what your sleeping position is. 
Another benefit to organic latex mattresses is that the materials used are recyclable which means that they are less likely to get dumped in landfills every few years or so. This is due to the fact that every part of natural latex is recyclable. You will be able to reduce the amount of waste which also means that you are contributing to saving the environment. 
 Sleeping on waterbeds or traditional mattresses such as the innerspring mattress may cause you to feel the movements of your sleeping partner. The more they toss and turn at night, the more your sleep gets disturbed. This can be a problem especially when the lack of proper sleep can lead to various health issues. Although memory foam beds are better in this field, organic latex beds also have a motion isolation feature that you are sure to enjoy.
Resistant to dust mites, molds, and bed bugs
Latex beds are safer to sleep on since the materials used here are resistant to dust mites and other common mattress woes. Bed bugs and dust mites should not thrive on this type of bed.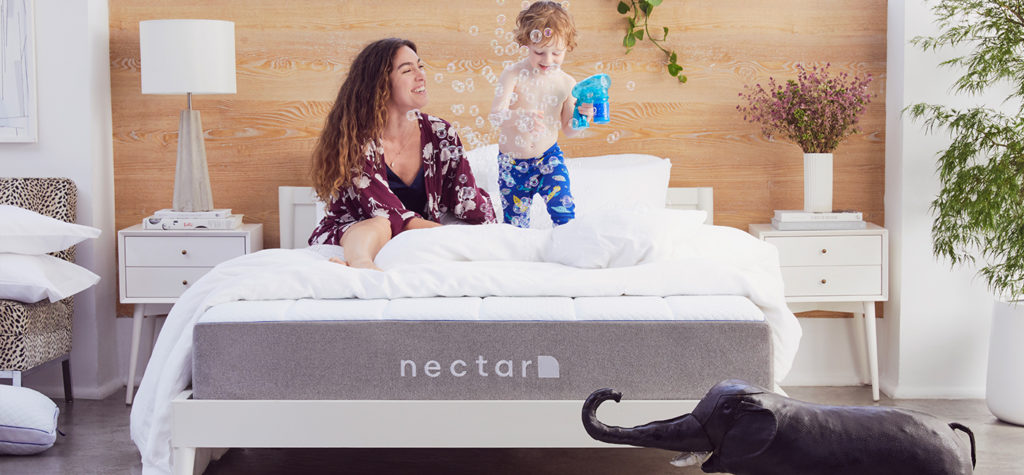 Where to Get Organic Latex Mattress?
Mattress manufacturers know how valuable latex mattresses are in the mattress market, which is why there are several mattress companies that are offering it to their customers. At Awara Sleep, not only will you find a natural latex mattress hybrid, but you can also get an adjustable bed frame among their products.  
If you want to get the best value for your money and are considering getting a hybrid mattress made from natural latex foam, do check out Awara Sleep. Here you'll find some impressive mattresses that are not only eco-friendly but are designed to promote the kind of sleep you've been looking for. 
When it comes to comfort and support, there is no doubt that having natural latex beds is worth the investment. Not only are they made from natural rubber foam, but they are also sized to suit any type of beds in your home.
the only Latex mattress with a lifetime warranty
The Awara forever warranty ensures you're covered for life as long as you own the mattress.
Try awara latex hybrid for 365 nights
Love it or you'll get a full refund.